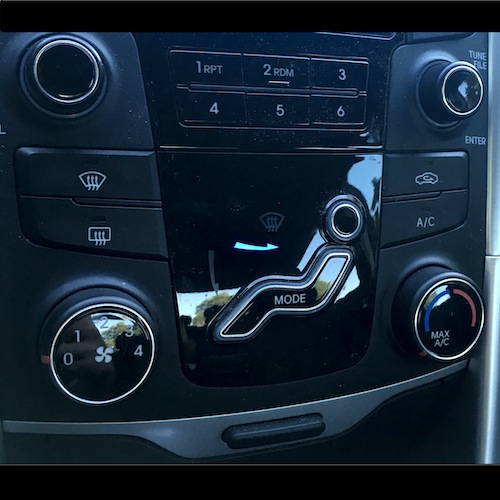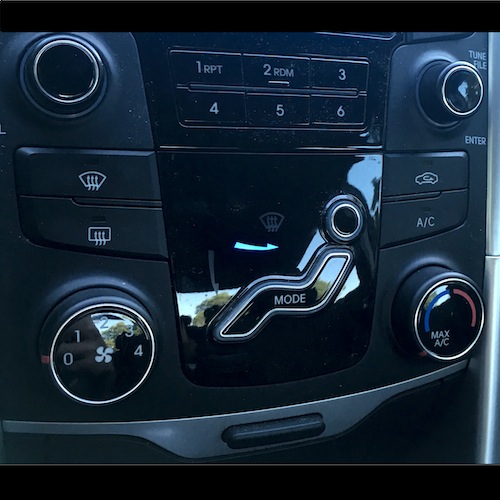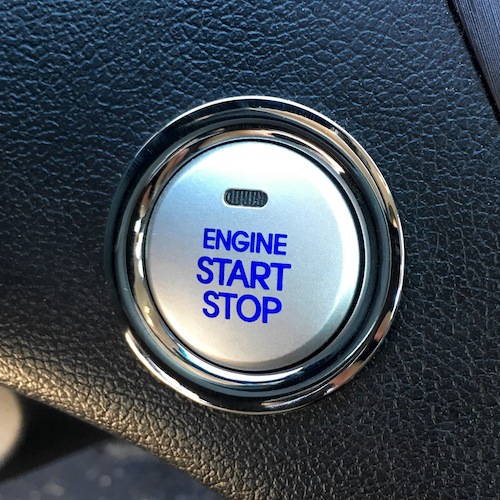 Hey Sound Folks of the internet!
It's been a few months since I have released a new library. Thank you for checking out my libraries! I really appreciate it. I haven't really been attentive to the whole social media aspect since I launched All You Can Eat Audio, but I'll try to send out more updates. We'll see if I keep up with it.
On to the library!

Non-Engine Sonata Noises is the ninth sound effects library produced by All You Can Eat Audio.

Intro Price: $15 25% off until 7/21/17

Summary
 
56 Files
1224+ Sounds with one (1) Microphone
Duration
36:48
36 Minutes, 48 Seconds

Sit back, relax, and listen to all the sounds a car makes. No, not the hum of the engine, not the tire squeal either, but everything else. Non-Engine Sonata Noises includes sounds (noises) of various button, switches, compartments, doors, slams, and even an automatic seat inside a 2013 Hyundai Sonata. These are the features you interact with ever time you step and sit inside the car, but get drowned out by the frustrations of traffic and stop lights. This pack totals 56 sound files with over 1224 sounds recorded in MS using the Sennheiser MKH8050 and MKH30.
Flip on the heated seat switch, and search through meta-data tagged using Soundly and Basehead.

Thanks again for checking out my sounds and site! Really appreciate it

-Jeremy

Shameless Self promotion

AYCEA Twitter
https://twitter.com/ayceaudio

JZ Twitter
https://twitter.com/JZuss713