DIAL IT_Pack 01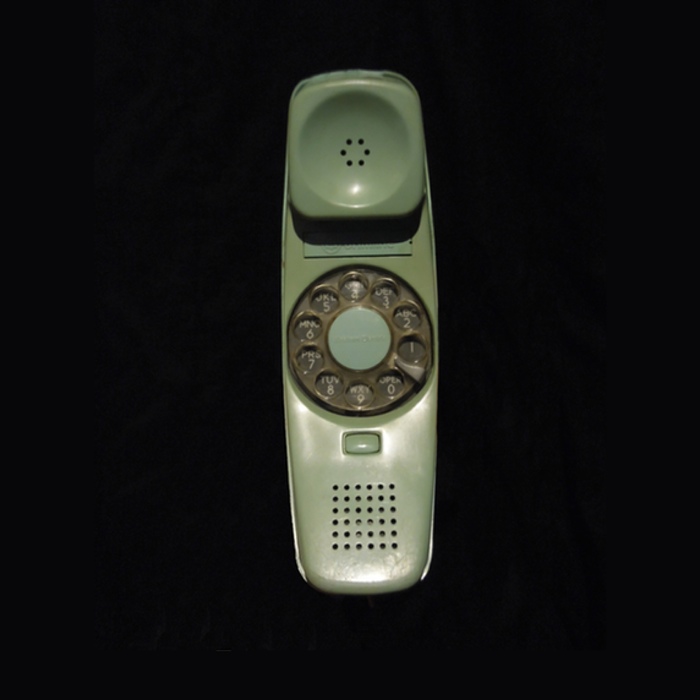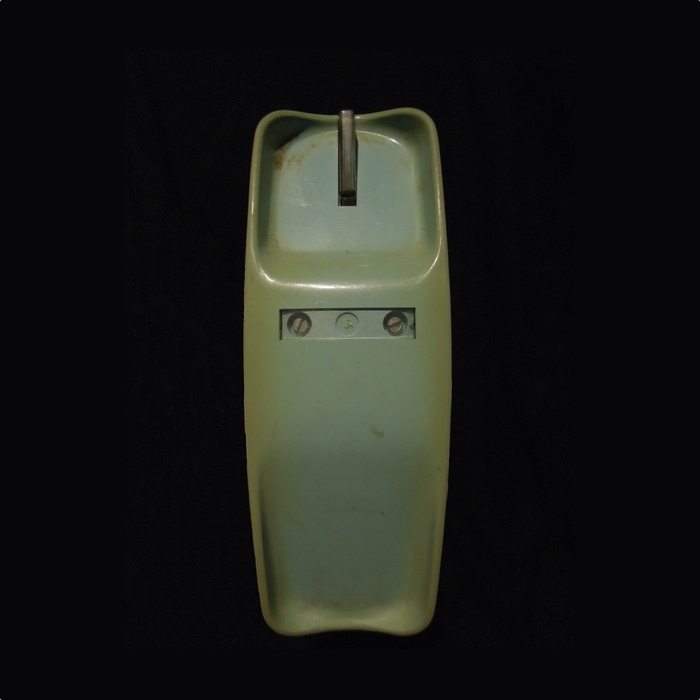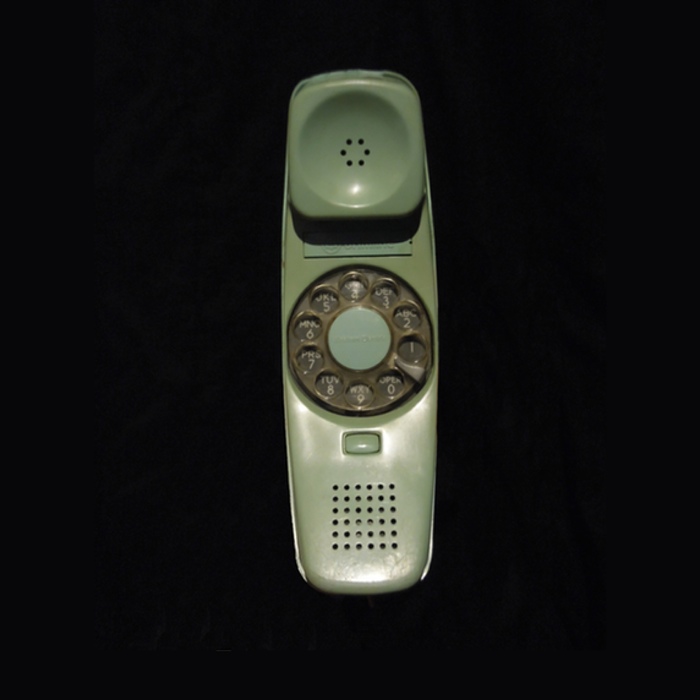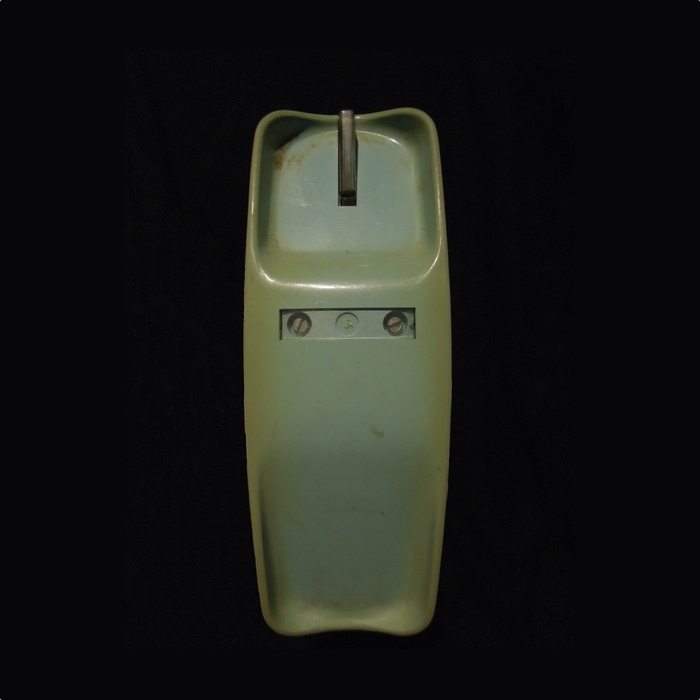 sale
DIAL IT_Pack 01
DIAL IT_Pack 01 is the second sound effects library produced by All You Can Eat Audio.
****NOTE: Each library delivery includes a PDF document with a download link to the library. Please copy and paste into a browser to download the purchased library.
To purchase the full DIAL IT_Collection- three (3) packs together, please

Also available on A Sound Effect, Sonniss, and Epic Stock Media
On the look out for a dial/rotary phone or a gear rotation for a robot? DIAL IT_Pack 01 is just a pitch bend away! In this pack are pick ups, hand ups, slams, detaching cable, dialing 0-9 at multiple speeds, various buttons on the phone and base, and more! Pack 01 contains over 1738 Sounds recorded over two different microphones, or over 869 takes per microphone all bundled in a total of 78 files. Pack 01 was recorded at 96 kHZ, 24 Bit using the Sennheiser MKH60 and the Rode NT5 Microphones. Exported mono .wav files. All sounds are meta-data tagged using Soundly and Basehead.
78 Files
1738+ Sounds with two (2) Microphones
869+ Sounds With one (1) Microphone

Duration
01:16:38
76 Minutes, 38 Seconds

Sennheiser MKH60 Shotgun Microphone
Rode NT5 Cardioid Micrphone
Tascam DR-70D Recorder
96kHz
24 Bit
Exported as Mono .wav Files
DIAL IT_Pack 01 Cover Art designed in collaboration with: Elana Zussman