I Had A Little Dreidel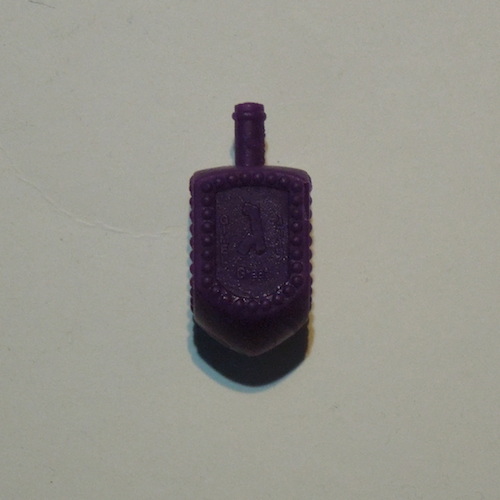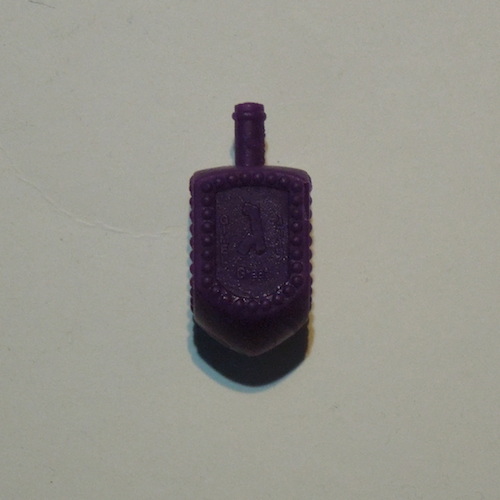 sale
I Had A Little Dreidel
I Had A Little Dreidel is the fourteenth sound effects library produced by All You Can Eat Audio.
****NOTE: Each library delivery includes a PDF document with a download link to the library. Please copy and paste into a browser to download the purchased library.

Also available on A Sound Effect, Sonniss, and Epic Stock Media
Over 5000 years in the making, I Had A Little Dreidel is the most extensive library of dreidels spinning on various surfaces. Surfaces include wood end table, snare drum top and bottom, various hand drums, steel drums, and more! These close up recordings include all the clicks, clanks, and drone line spins these spinning tops produce. This pack was recorded using the Sennheiser MKH8030, MKH30, Line Audio CM3, JRF Contact Mics, Audio Technica AT2022, and AT897. Included are recordings of two different dreidels close up, plastic and wood. All Files are metadata tagged using Basehead and Soundly.
103 Files
1491+ Sounds
1491+ Sounds with three (3) Microphones
497+ Sounds with one (1) Microphone
Duration Per Exported Version
3:16:02
3 Hours, 16 Minutes, 02 Seconds

Sennhesier MKH8050 Hypercardioid Microphone
Sennheiser MKH30 Bi-Directional Microphone
Line Audio CM3
JRF Contact Mics
Audio Technica AT2022 Stereo Microphone
Audio Technica AT897 Shotgun Microphone
Tascam DR-70D Recorder
Sound Devices USBPre2 Audio Interface/Preamp
Sound Devices Mix Pre-6 Recorder
96 kHz
24 Bit
Exported as Stereo .wav files

I Had A Little Dreidel Cover Art designed in collaboration with: Elana Zussman