Suburbs of Chicago: Lagoon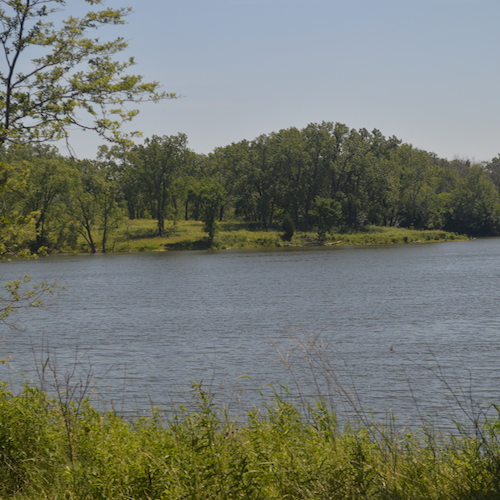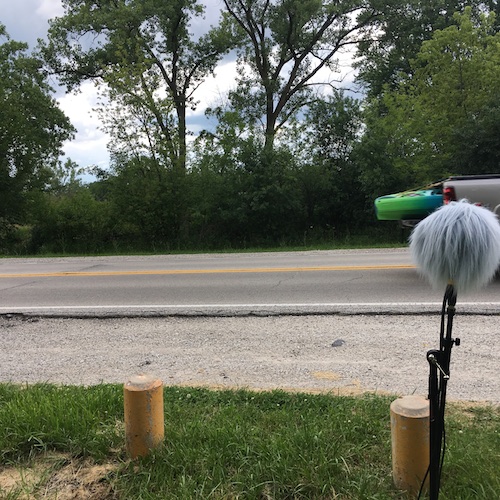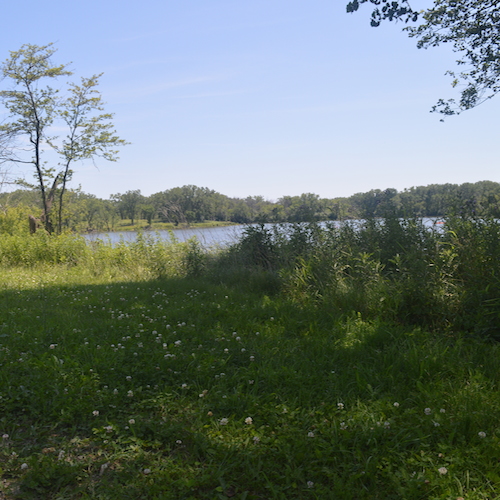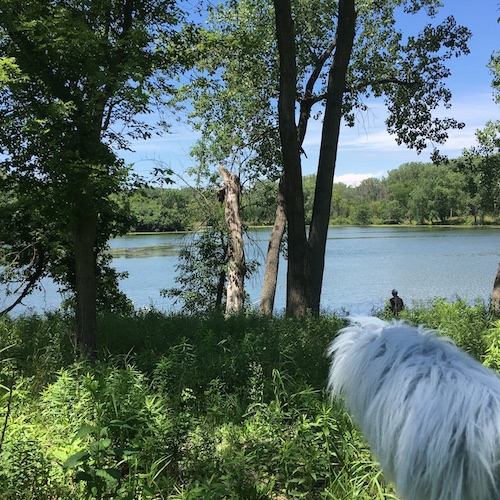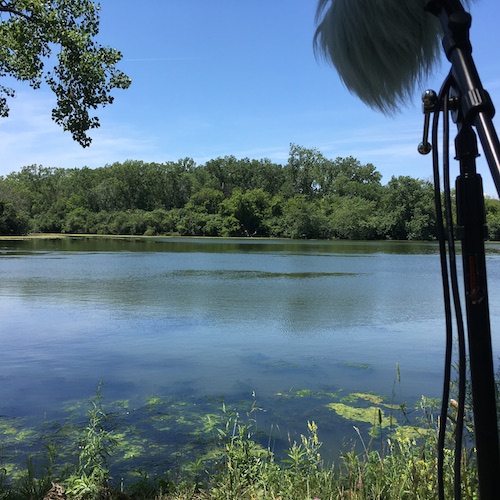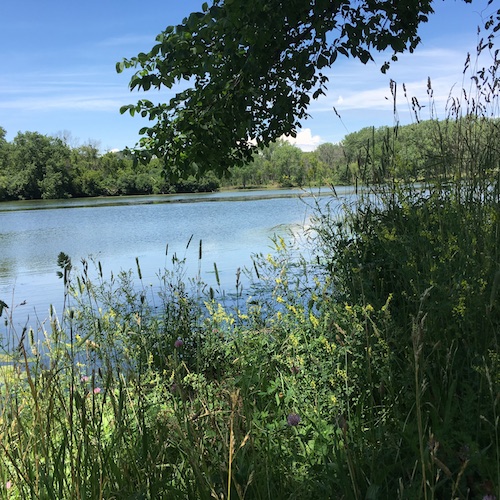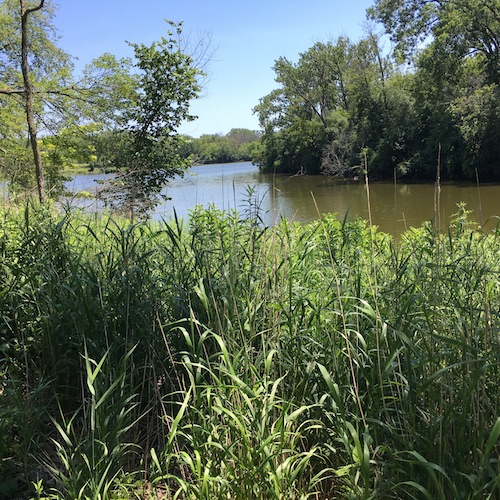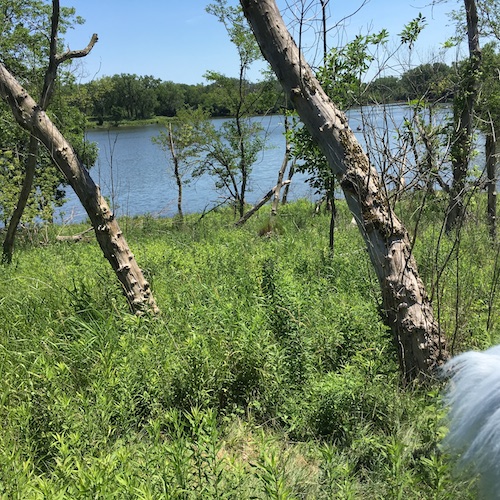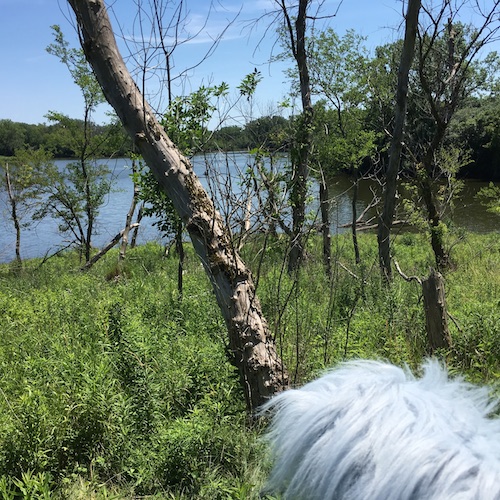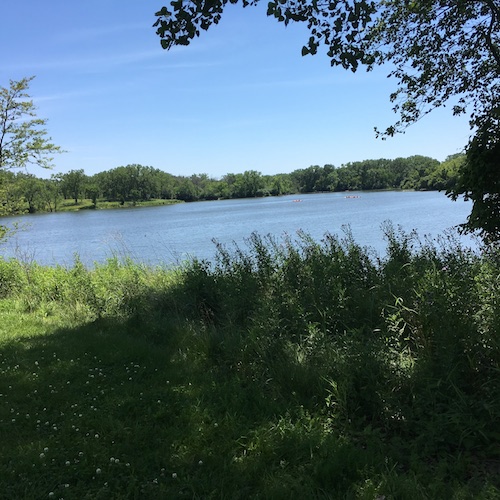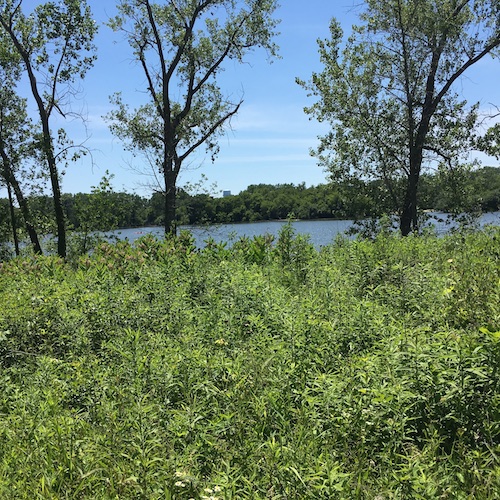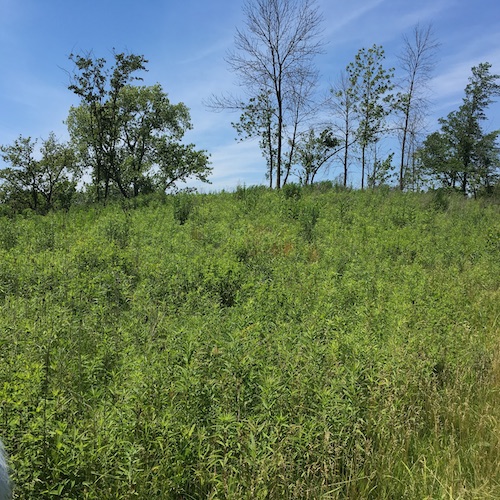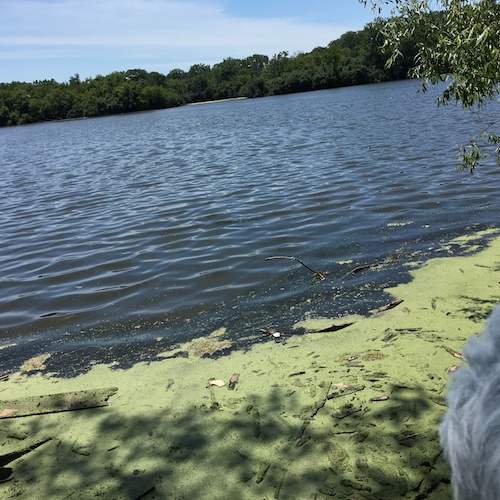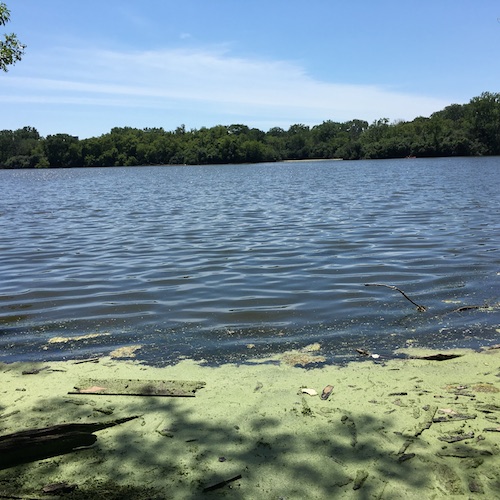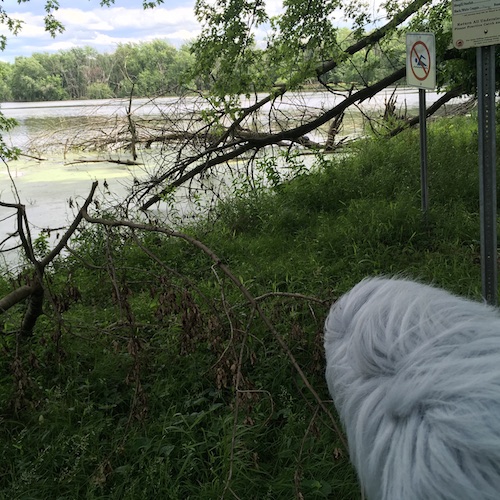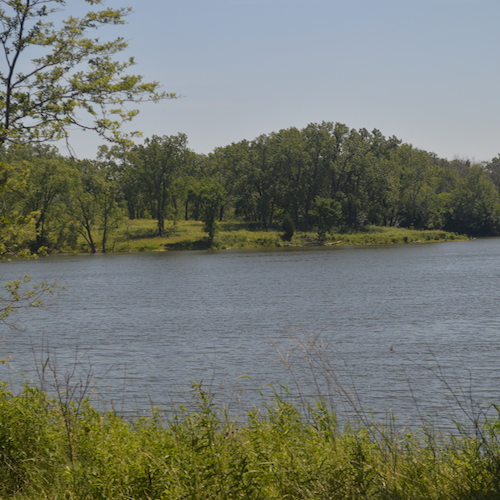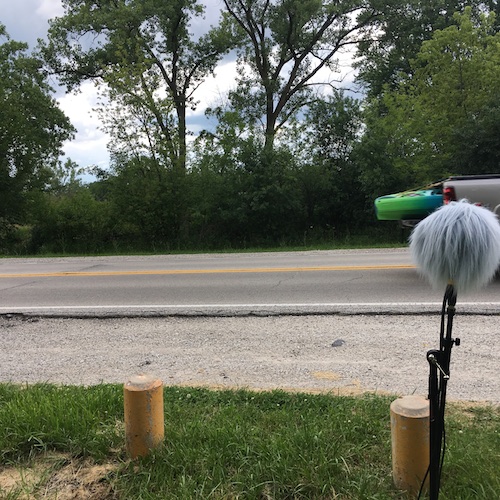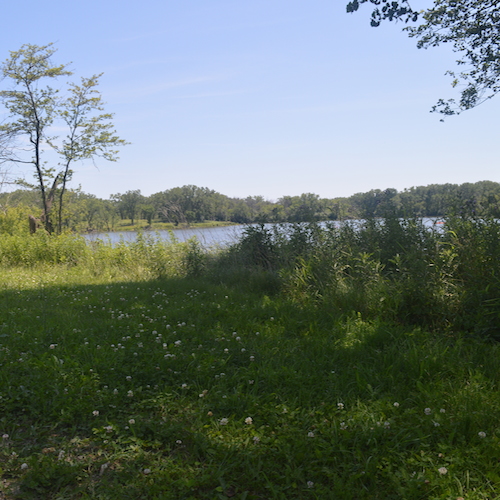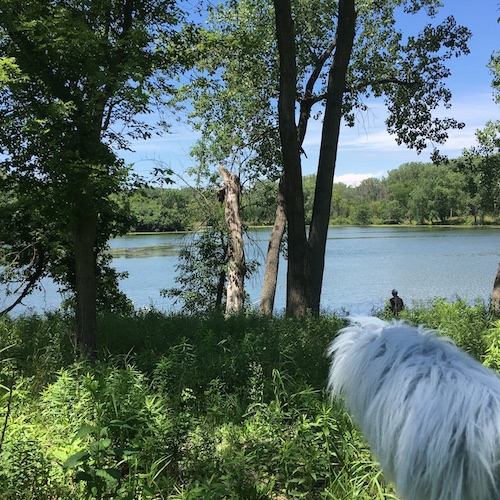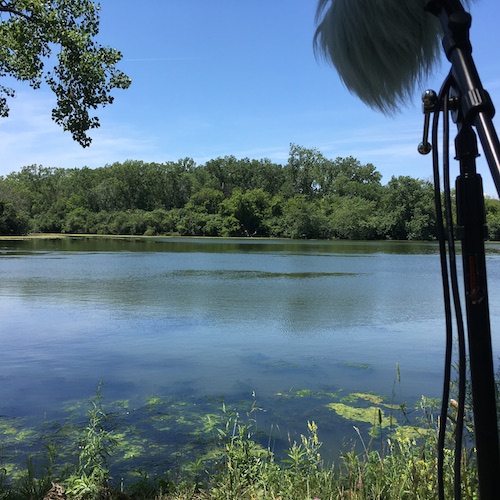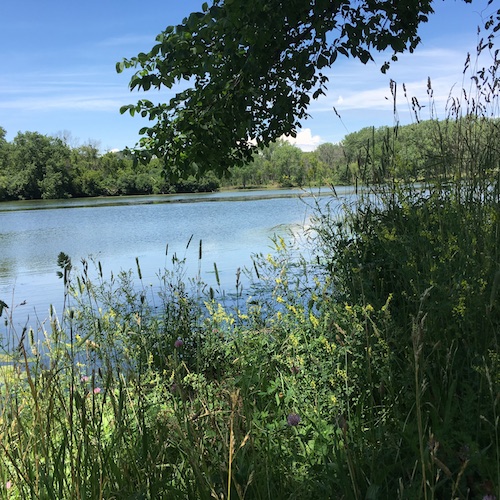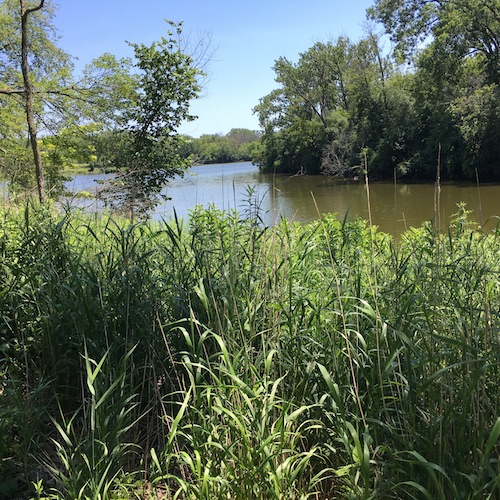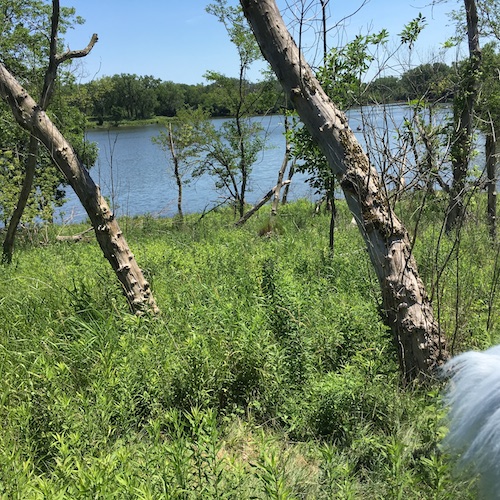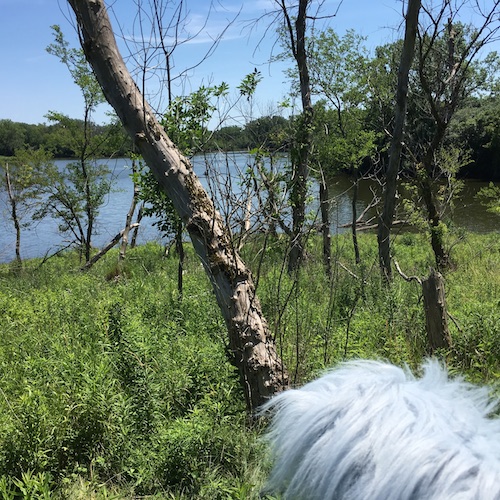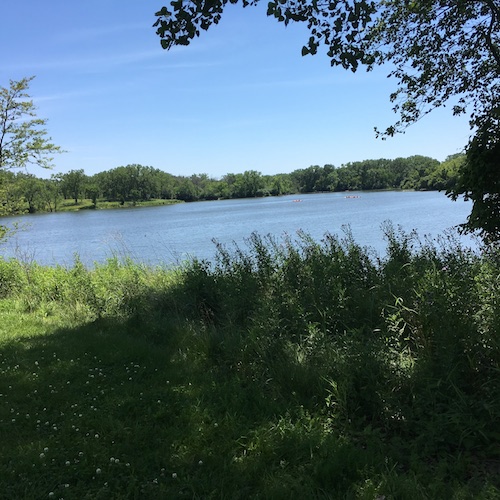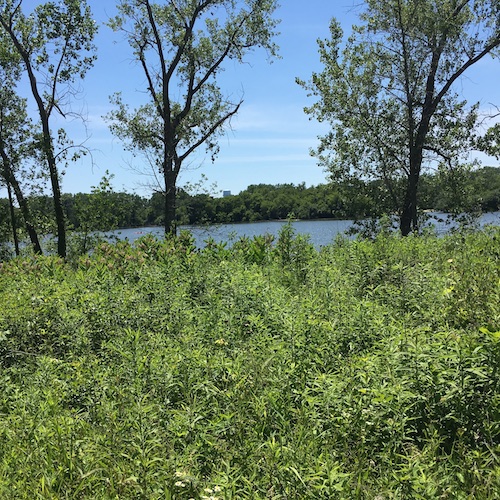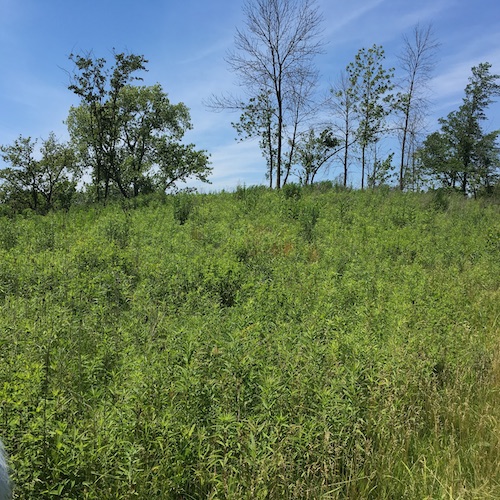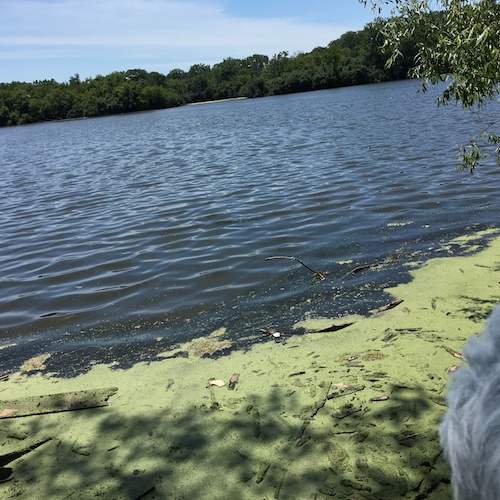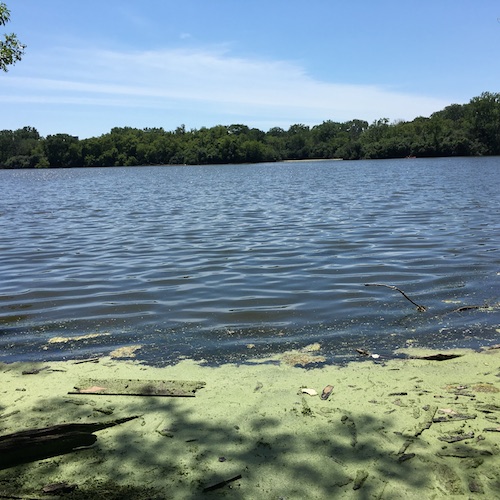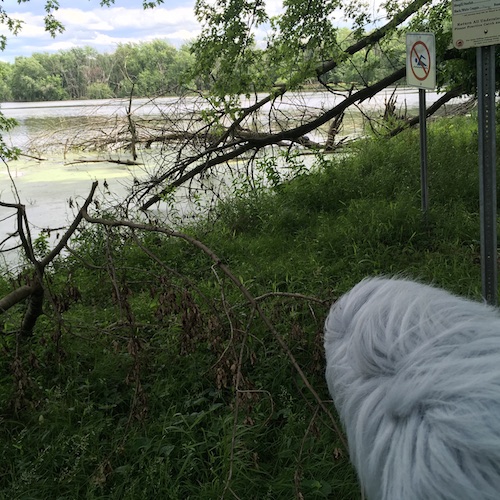 sale
Suburbs of Chicago: Lagoon
Suburbs of Chicago: Lagoon is the eleventh sound effects library produced by All You Can Eat Audio.
****NOTE: Each library delivery includes a PDF document with a download link to the library. Please copy and paste into a browser to download the purchased library.

Also available at A Sound Effect, Sonniss, and Epic Stock Media
Suburbs of Chicago: Lagoon is the second installment in the Suburbs of Chicago Series. This package contains ambiences from a suburban lagoon. There is no shortage of bird chirps, leaves and grass rustling in the wind, and bike pass bys. Canoe Paddling, both distant and close, can be heard as one of the outdoor activities. As in any suburb, there are distant cars and distant planes. There is also 20 minutes of various car passes on a side road. 18 files wrap up this small package and over 300+ sounds for a duration of over 2 hours! All files are metadata tagged using Basehead and exported at 48kHz, 24 Bit.

All recorded using the Sennheiser MKH8050/30 in into the Sound Devices Mix Pre-6. All files are meta-data tagged using Basehead.
 
18 Files
300+ Sounds
Duration
02:02:47
2 Hours, 02 Minutes, 47 Seconds

Sennhesier MKH8050 Hypercardioid Microphone
Sennheiser MKH30 Bi-Directional Microphone
Sound Devices Mix Pre-6 Recorder
48kHz
24 Bit
Suburbs of Chicago: Lagoon Cover Art designed in collaboration with: Elana Zussman